Monday, 11 July 2016 23:15
Congratulations to Eric Klein from Astoria, New York! He's the winner of our 4K Ultra HD Giveaway featuring the complete Divergent Trilogy (Divergent, Insurgent, and Allegiant)! We'll contact you shortly Eric to arrange shipping your prize.
Thanks again to Lionsgate for providing the titles (which arrive in stores tomorrow) and thanks to all those of you who entered!
- Bill Hunt (@BillHuntBits)
Monday, 11 July 2016 19:40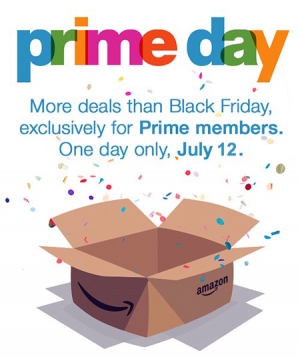 Thursday, 07 July 2016 16:35