Welcome to a new edition of Pick-Ups!
I hope all of you had a nice 4th of July celebration this weekend and saw some new movies. I've been in binge mode lately, watching anything and everything as much as possible on top of doing other things. As Bill always says, there just isn't enough time in the day. That won't stop me from trying though. [Read on here...]
---
---
Bits Latest Tweets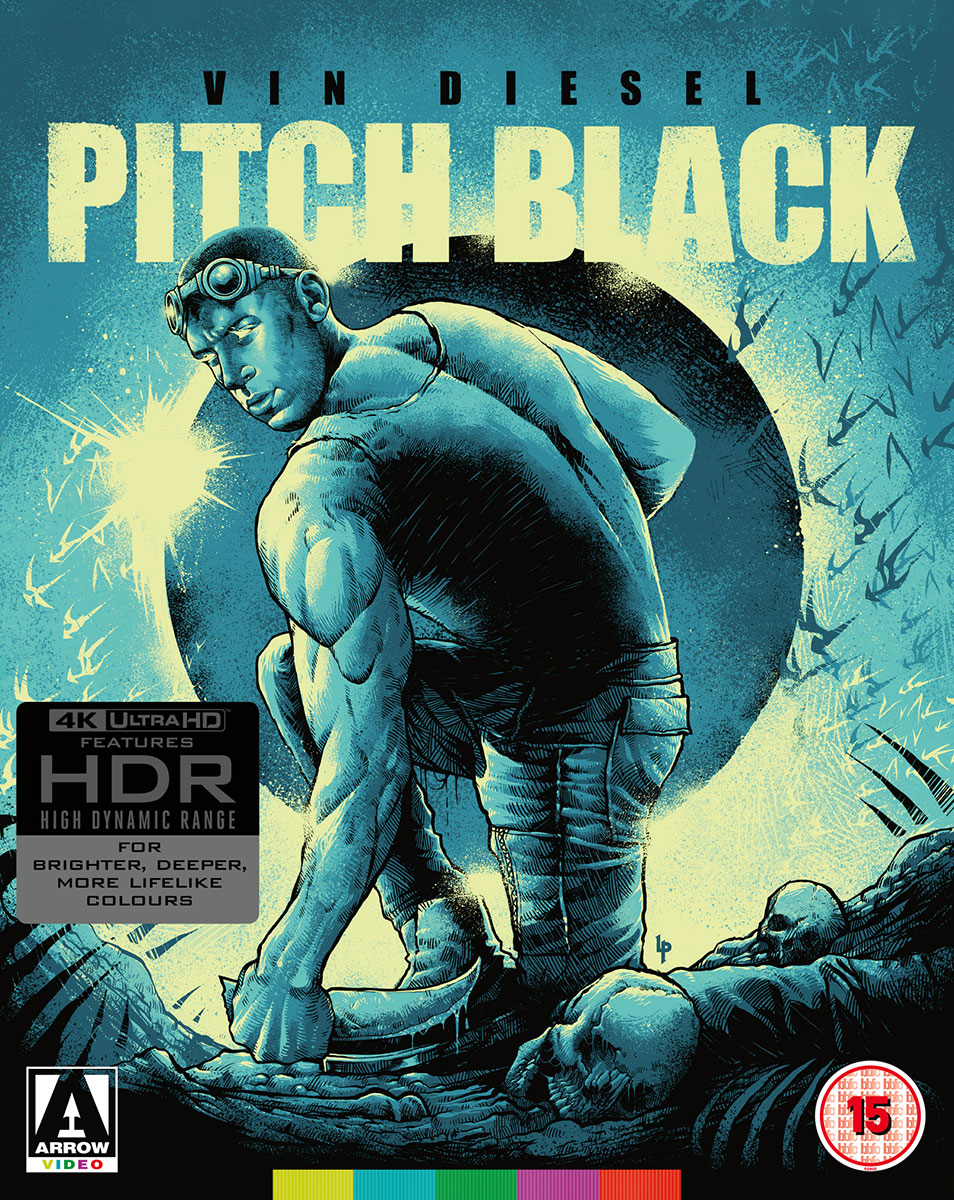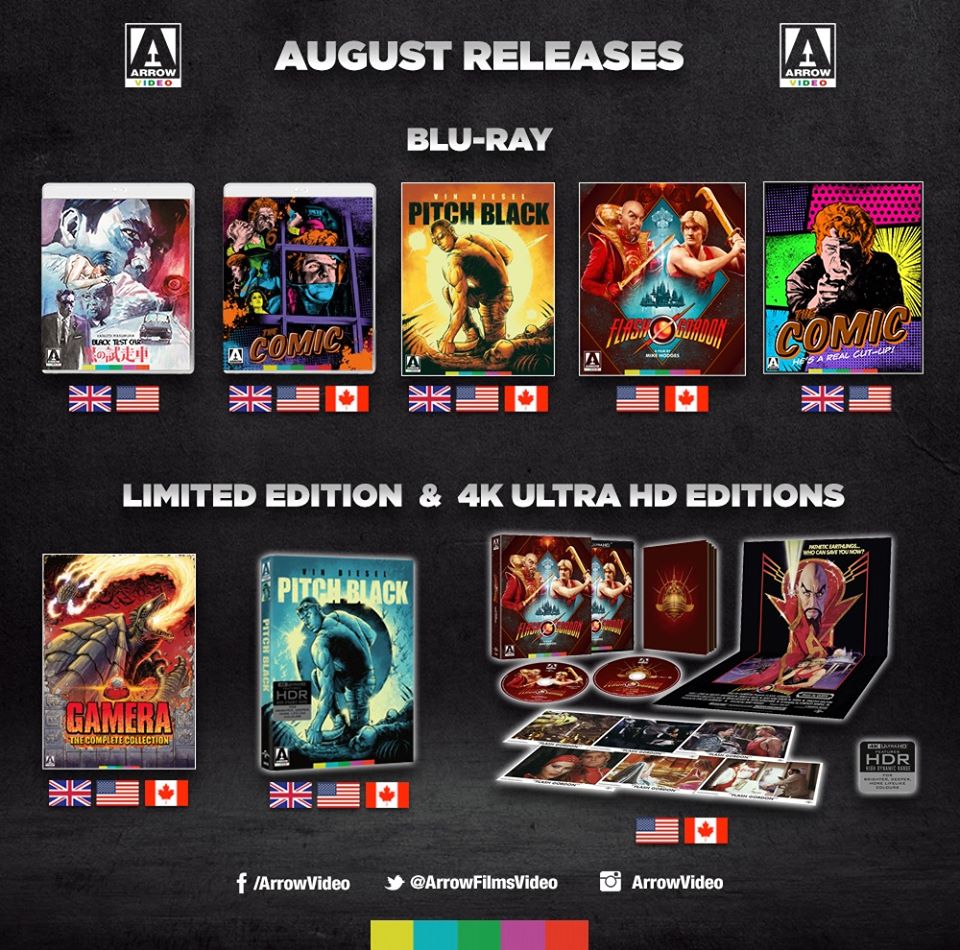 Heads-Up:
@ArrowFilmsVideo
's upcoming August slate includes
#4K
#UltraHD
and
#Bluray
releases of Flash Gordon and Pitch Black! The former is a US/Canada exclusive, while the latter is being released in the US, UK, and Canada. Adjust your plans accordingly!
#UHD
#BD
@BillHuntBits