Welcome to a new edition of Pick-Ups!
I hope all of you had a nice 4th of July celebration this weekend and saw some new movies. I've been in binge mode lately, watching anything and everything as much as possible on top of doing other things. As Bill always says, there just isn't enough time in the day. That won't stop me from trying though. [Read on here...]
---
---
Bits Latest Tweets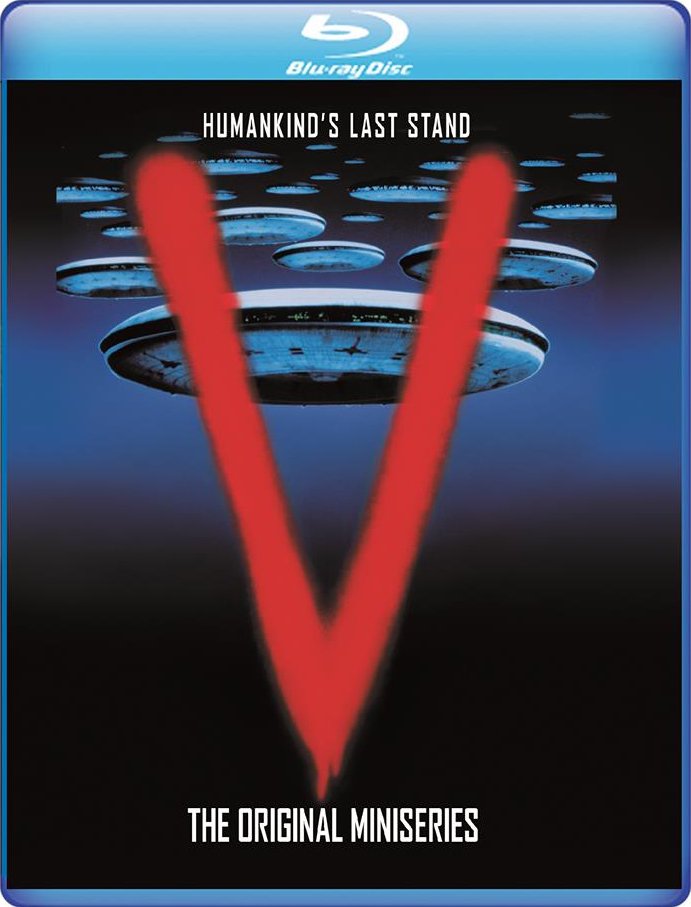 Heads-up: V: The Original Miniseries is also coming to
#Bluray
from
@WarnerArchive
in director Kenneth Johnson's preferred aspect ratio of 1.78:1 (Widescreen).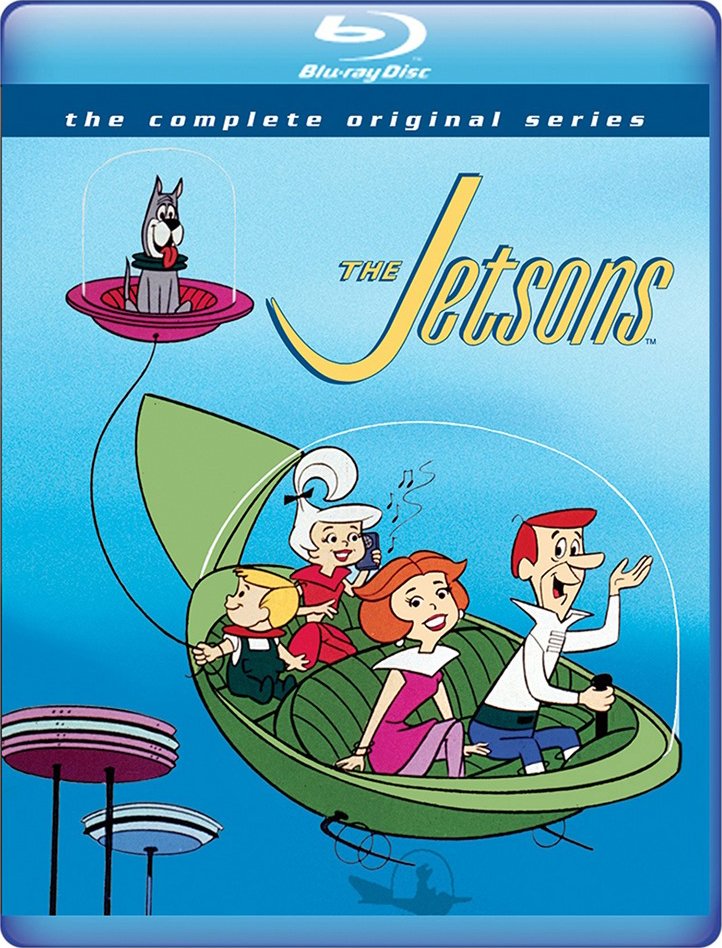 Heads-up:
#animation
fans will be happy to learn that Hanna-Barbera's The Jetstons: The Complete Original Series (24 episodes) is coming to
#Bluray
in a 3-Disc set from
@WarnerArchive
!